Welcome to
Hovis

| Design
Creator of affordable, professional and effective websites
For the last 25 years we've been creating websites for the average Joe.  Websites shouldn't be hard.  Getting your ideas out of your head and into cyberspace should be an easy process.  At Hovis | Design we aim to make the journey as simple and affordable as possible.  Let us help you take the first steps in getting to the place you really want to be.
New design? Revamping an old site? Confused with Google Adwords?  We can help!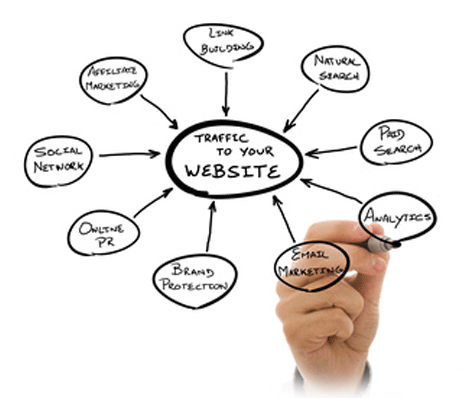 Stop being frustrated with your website.
Does your website need to move to the next level? You'll be first in line to get your ideas out on your website.
Let us help you create the website you've always wanted.  Be it creating from the ground up or refurbishing your existing site.  No problem!