Services we offer at
Hovis

| Design
Need a completely new website?
If a completely new website is what you need then look no further.  We can handle the entire process for you.  We offer consulting on optimal domain names, best value of hosting, content management service, layout, SEO and overall web strategy.   We will work with you to find the perfect fit so that your voice is being heard while also having the options at your fingertips.
Have a website but need a revamp?  
Did you create a website and now have regrets?  Let us fix the issues you now face.  We've worked with a lot of clients in the past that have created a website only to see all the headaches that come with it if you have lost control.  We will put you back on the right track and ensure your website is running smooth and efficiently.
SEO troubles?
Is your website up and running but failing terribly at search rankings?  We can check over your site and optimize it for Google, Bing etc etc.  We can also make suggestions to help in the long-run.
Need some advice?
We offer consulting services to better position your company's website.  Let us help you get the most out of your web presence.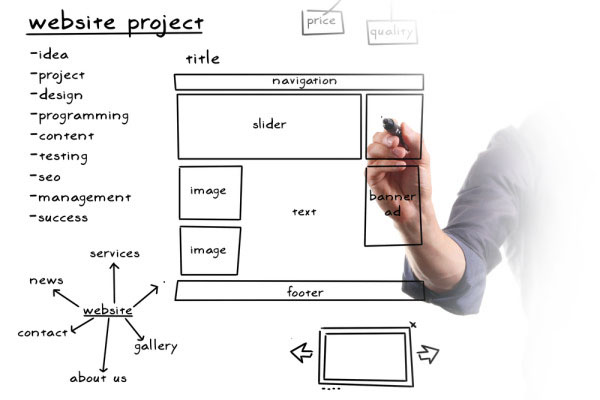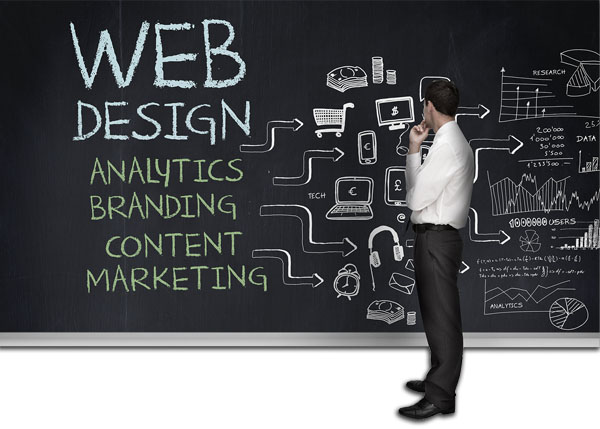 Let us help you create the website you've always wanted.  Be it creating from the ground up or refurbishing your existing site.  No problem!